Our November 2018 Event. Simona Divisova: How to work with different cultures without getting lost in translation
At the 21st November event, we listened to Simona Divisova's insightful talk titled How to work with different cultures without getting lost in translation.
Working with different cultures or in a different cultural environment requires preparation as well as cultural and language awareness to overcome challenges, avoid faux pas, and make connections within a new community.
Simona shared some of her interesting experiences and encounters travelling to India, South Korea and other parts of the world. She explained how she went through a transformational process of learning to be humble and open-minded which helped her experience new cultures in a more meaningful way.
Simona structured her talk around 4 key ideas:
Learning what defines our own culture
Researching the target culture
Building relationships
Having a good sense of humour
She explained that in order to be able to switch off our subconscious 'my culture is better' idea, it's essential to learn what defines our own culture, and to have the willingness and openness to understand the reasoning behind different ideas of different cultures. This openness and curiosity is the key to get a glimpse of the foundational believes and ideas of the target culture.
She went on to explain how often, it's only the tip of the iceberg that we get to see, but there is so much underlying wisdom hidden from us that if we're closed minded, would never have a chance to understand and therefore, we may be prone to being judgmental.
Simona talked about languages as a way of connecting with people, not only verbally but also non-verbally. And she brought us some light-hearted stories where humour served as an ice-breaker when something went wrong.
After Simona's talk, we continued the conversation in a local bar over a glass of wine, enjoying the company of fellow language professionals. (We got so into it that we forgot to take photos from this part of the evening …)
About the speaker:
Simona Divisova is a linguist and language specialist with teaching experience of Czech for foreigners and English as a second language, gathered over the years in Dublin, Prague, London. Simona explores and applies different ways of using language for effective communication, to build bridges and to bring understanding.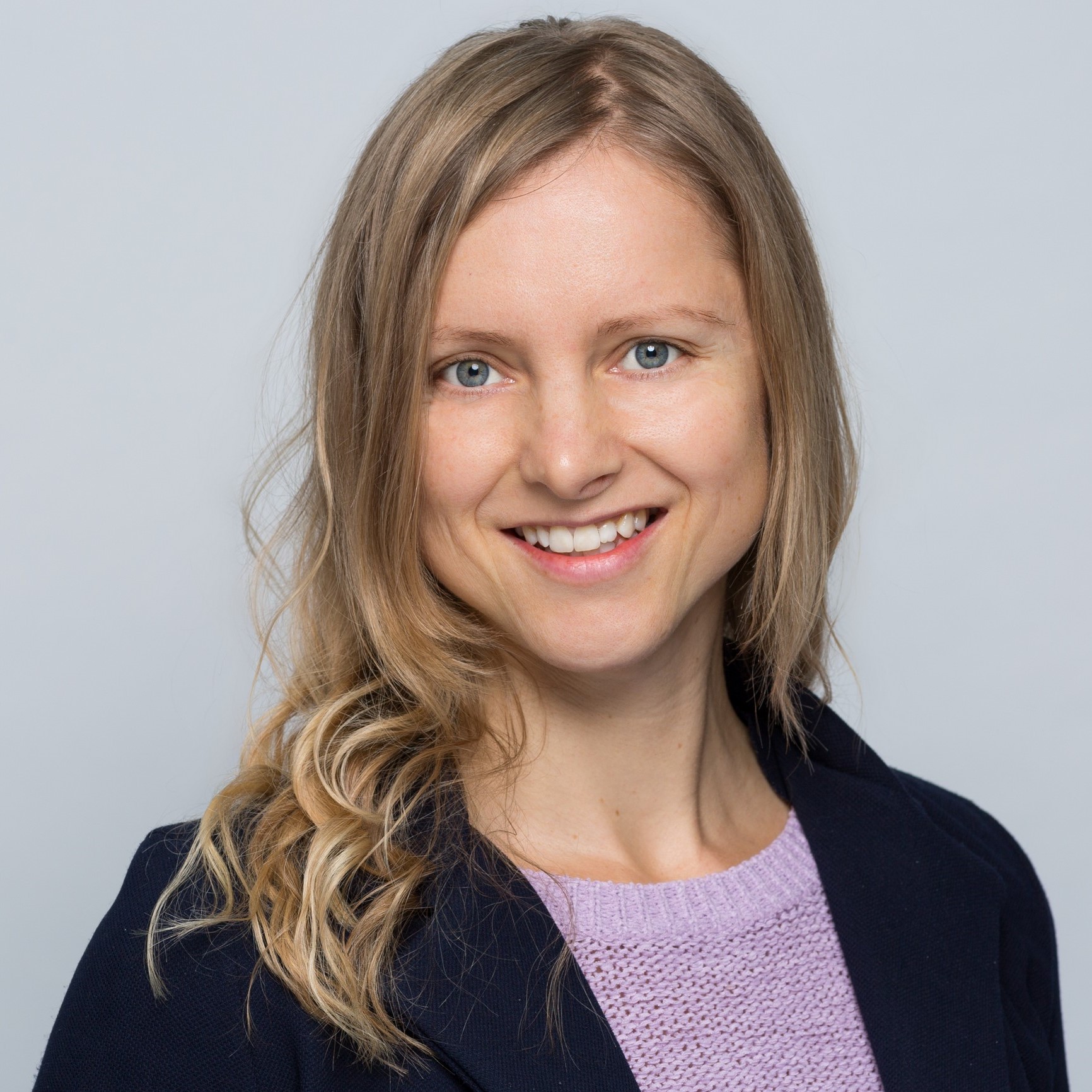 Born and raised in the mountains, Simona is passionate about hiking, great outdoors and well-being, which helps her to balance her lifestyle and led her to become a mountain guide and yoga instructor. Working with people in varied environment at different intensity has naturally developed her coaching skills and insights into human nature.
Simona lives in London and juggles two jobs: she is a freelance English and Czech language teacher and she also works as a language and guest specialist for booking.com, one of the largest travel e-commerce companies in the world where she gets to practice what she preaches on a daily basis.
You can reach out to Simona on her LinkedIn profile.